Diet
How Much Should I Be Eating?
What Should I Be Eating?
What About Supplements?
Meal Ideas
Gallon of Milk A Day (GOMAD)
I have a high metabolism – can't gain weight
I want to gain, but I have trouble keeping up with food
How Do I Track Calories?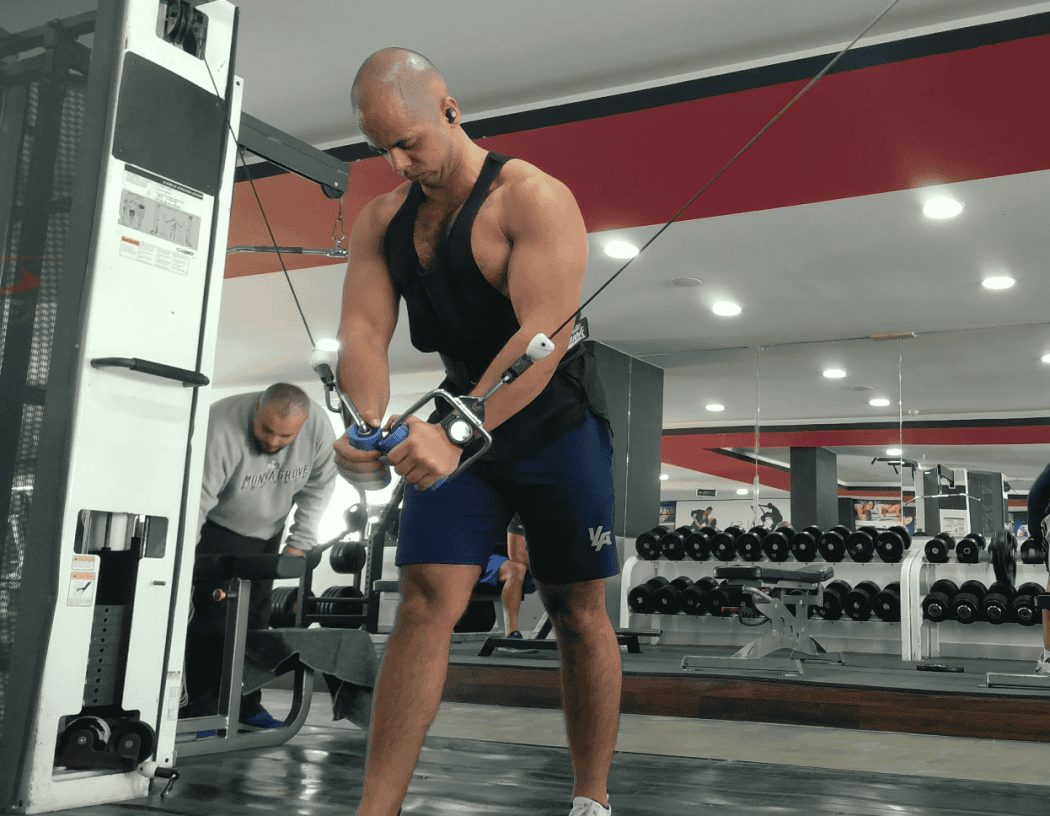 When And How Often To Eat:
Cheat Meals
I'm On A Budget
How To Pick A Program
Current Strength Levels Should Be Assessed
What Routines Suit You Best
Introductory
Beginners
Intermediate – Aesthetics
Best Overall For Bodybuilding
Best Overall For Strength
Tips for Maximizing Gains
Fitness FAQ
No Gym Access, What Do I Do?
Can I Do Cardio?
How Long Can I Rest For?
Will I Lose Gains If I Take A Week Off?
Posture
Common Issues With Posture
Kyphosis
Lordosis
Anterior Pelvis Tilt
How To Fix Posture?
General FAQ
I'm New, Where Do I Start?
How Much Rest Do I Need?
I'm Sick, Can I Train?
When To Weigh Myself?
My Weight Went Up 6lbs From This Morning, What's Going On?
My Weight Was Going Up Consistently, Now I'm Not Gaining As Fast, What Gives?
What's More Important For Bulking: Calories, Macros or Exercise?
My Weight Hasn't Gone Up?

I'm Too Ashamed To Go To The Gym
What's The Difference Between Clean vs Dirty Bulk?
I'm A Woman, FAQ Applies?

I'm A Hardgainer / Ectomorph, I can't Gain Weight
How Can I Bulk As A Broke College Student
What's My Ideal Weight For My Height?
I Have To Poop More, What's Going On?
Why Does My Stomach Stick Out?
I'm a Exception To The FAQ?
Eating Disorder
Super Underweight
Depression
Other Medical Issues

More Resources

Now It's Your Turn